StarLadder to launch the second season of Brawl Stars Gamestars League
National tournaments of Brawl Stars Gamestars League will be held in 5 countries: Russia, Turkey, France, Poland, Ukraine. Players from other European countries and the Middle East will have an opportunity to participate in one of the three Wild Card tournaments.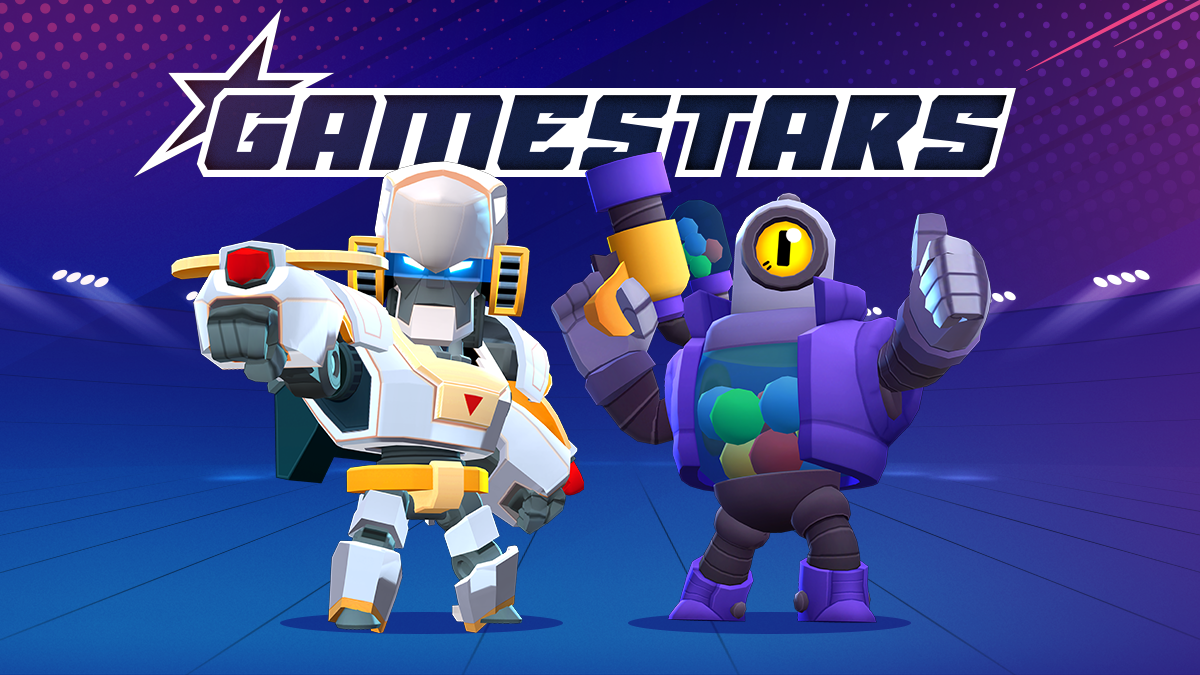 The strongest 32 teams in Brawl Stars will participate in the International group stage. They are 24 qualifier winners and 8 players directly invited. And afterward, 16 winners will get a chance to fight for the champion's title and the respect of fans in the International Final. The prize pool of the season's final amounts to $40.000. The winners of each national and Wild Card tournament will also share $1.000.
Season structure of Brawl Stars Gamestars League:
• 5 National Leagues and 3 Wild Card tournaments - the number of participants is unlimited
• 5 National Finals and 3 finals of Wild Card tournaments - 8 players per each
• International group stage - 32 players
• International Final - 16 players
The registration for the second season of Brawl Stars Gamestars League postponed to Autumn:
• Russia
• Ukraine
• Turkey
• Poland
• France
• Wild Card # 1

(UK, Germany, Netherlands, Belgium, Iceland, Austria, Switzerland, Luxembourg, Netherlands, Portugal, Spain, Andorra, Liechtenstein, Monaco)

• Wild Card # 2

(Norway, Denmark, Finland, Sweden, Italy, Moldova, Albania, Czech Republic, Hungary, Romania, Bulgaria, Serbia and Montenegro, North Macedonia, Greece, Cyprus, Malta, Croatia, Slovenia, Bosnia and Herzegovina, Kosovo, Lithuania, Latvia, Estonia, Slovakia, Azerbaijan, Armenia, Belarus, Kazakhstan, Kyrgyzstan, Moldova, Tajikistan, Uzbekistan)

• Wild Card # 3

(UAE, Bahrain, Iraq, Yemen, Jordan, Qatar, Kuwait, Lebanon, Oman, Saudi Arabia)
Qualifiers Finals and International matches are broadcasted on the League's official channels:
The organizers of Gamestars League are offering a unique chance to hold a broadcast of matches on YouTube and TikTok to all those wishing. In order to apply, please contact us via the following mail: [email protected]
The official website of Brawl Stars Gamestars League: brawlstars.gamestars.com
* * *
About StarLadder — one of the leading tournament operators. The company is famous for its tournaments - StarSeries, and also closely collaborates with the leading game developers, global sponsors and media platforms. Only in 2019, StarLadder organized a series of global tournaments: Berlin CS:GO Major, Chongqing Dota 2 Major, PUBG Europe League, StarCraft II World Championship Series.
Brawl Stars — mobile game, online TPP shooter with 3v3 survival battles, in which you play for a chosen character and participate in different events. In these events you face off against other players, trying to perform your special assignment, which is unique for each type of events. Is available for Android and IOS.